4 stars
Le Château de la Bégude
Opio, Côte d'Azur, France
7 Nights & 5 Greenfees
Dates available: 22.12.2020 - 9.1.2021
Other dates on request.
This package can also be booked with a better (higher) room category:
from €1328,- per person in double occupancy (€ 2336,- in single occupancy)
A SITE SHELTERED FROM PRYING EYES
In the heart of the Côte d'Azur, with its gentle way of life, lies the Chateau of Bégude waiting to be discovered. Sheltered from prying eyes, from the hustle and bustle, hidden by century-old oak trees. A place where one treads quietly.
Here, luxury is simplicity itself. The splendours of the past are in harmony with the contemporary comforts of today, set within an ambiance typical of Provence. The recently renovated Chateau and stable are situated opposite a superb park and the magnificent hilly course of Opio Valbonne.
Nearest Airport
Nice (NCE) - 22 km, 28 mins
100% verified reviews from Albrecht Golf Travel clients
Excellent
Reviewed June 10, 2019
There are no comments available for this review
Excellent
Reviewed April 15, 2019
We played two rounds at Golf de la Grande Bastide, which we cannot recommend
Good
Reviewed November 4, 2018
There are no comments available for this review
Tuesday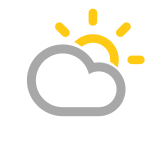 14°C
Wednesday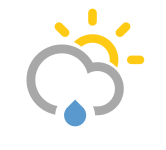 14°C
Thursday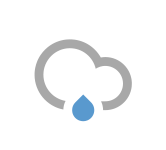 14°C
Le Château de la Bégude
Golf d'Opio Valbonne, Route de Roquefort-Les-Pins, F-06650 Opio, Côte d'Azur, France