Wiang Ko Sai Golf Club
9 Hole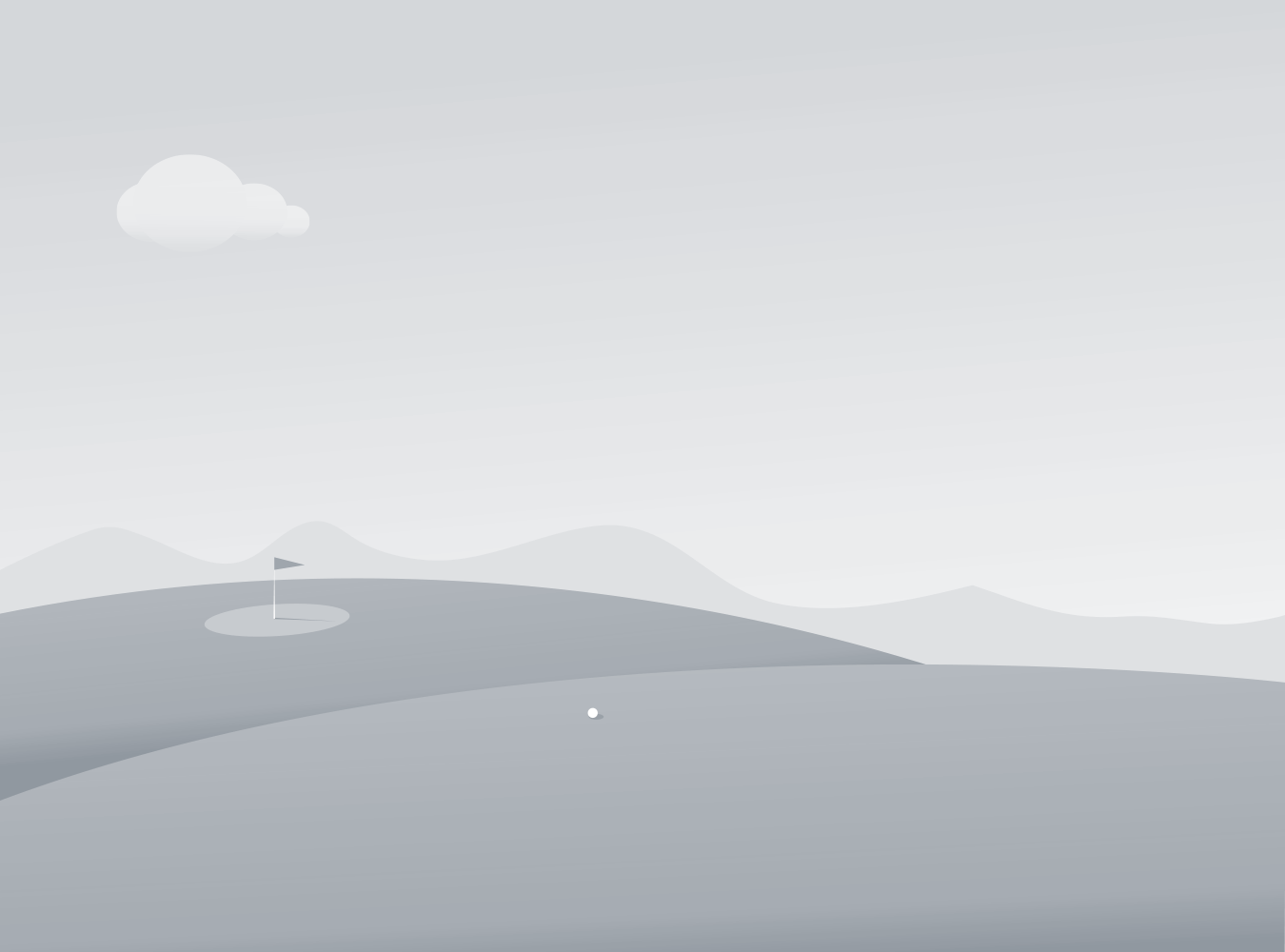 Wiang Ko Sai Golf Club
Cavalry Battalion No. 12, Camp Road, Tambon Phra Chai, Amphur Den Chai, Phrae 54110, Thailand
Most Recent Reviews Bruno Schneider
4 Reviews
Automatic translation
Original version
Great golf course in the province
4.0 of 5 starsReviewed January 31, 2017
Highly recommended for a leisurely golf stopover very. Varied, up and downs, other "surprises" etc. In all respects makes a round of golf obviously having fun, even if you can get through between arg sweat (in my abilities anyway). Seasonal fairways often dry and very hard. Nevertheless, even a non schwerliches golf game with a typical provincial character and appropriate modesty (and prices). Bruno (Switzerland)
Translated by Google. Automatic translation
Original version
Varied 9-hole course
3.0 of 5 starsReviewed November 21, 2015
900 Baht inlk. Caddy and Cart for 2x9 holes on a great 2x par 36 facility. Exact Match up- and downhill is required. The fairways are dry and hard. Probably depending on the season. The greens are ok. From a provincial court is no longer expected for the money. Would not hesitate to play him again.
Translated by Google.