Murtoli Golf Links
12 Hole Resort
Murtoli Golf Links
Vallée de l'Ortolo, F-20100 Sartène, France
Phone: +33 4 95 71 69 24, Fax: +33 4 95 77 00 32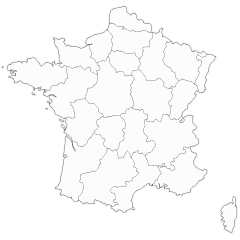 12-Hole Course
Driving Range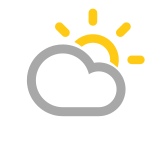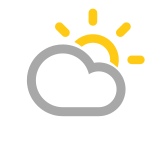 5-day forecast
Golf Packages
with Murtoli Golf Links
Corse, France
7 Nights SC and 5 green fees
This exclusive golf course, almost rustic, designed by Kyle Phillips in a private estate, offers the opportunity to play golf in the manner of a tournament, exactly as in its original manner, well before the term "par" existed as such. This experience includes twelve unique golf greens, evoking memories of the Open Championship played over a course of 12 holes at Prestwick 1860-1872 when memorable and historic players such as Old Tom Morris, Willie Park and Tommy Morris Jr. were still establishing the rules.The opportunity to have the course to yourself also allows cross paths with holes can be played clockwise and counter-clockwise. All this while enjoying a ride in a unique and spectacular setting, between sea and mountains. With eight 9 holes courses in one location, multiple play opportunities, and holes between 100 and 500 meters in length, including 3 holes "par 5", the course layout offers a very pleasant golἀng experience for players at any level. For those who prefer a game of attack, the course can be played in 9 holes with a "par 31", 12 holes with a "par 44" or 18 holes with a par "67".
12-Hole Course
Opened in 2013. Design: Kyle Phillips.
Terrain: Hilly
12-Hole Course
Visitors are welcome every day.
12-Hole Course
Green Fee
Mon - Fri
Sat, Sun, Holidays
October 15, 2018 - April 30, 2019
18 Holes

70 €

70 €

9 Holes

55 €

55 €

May 1 - October 14, 2019
18 Holes

90 €

90 €

9 Holes

70 €

70 €
General Information
Founded: 2013
There are no user reviews yet.