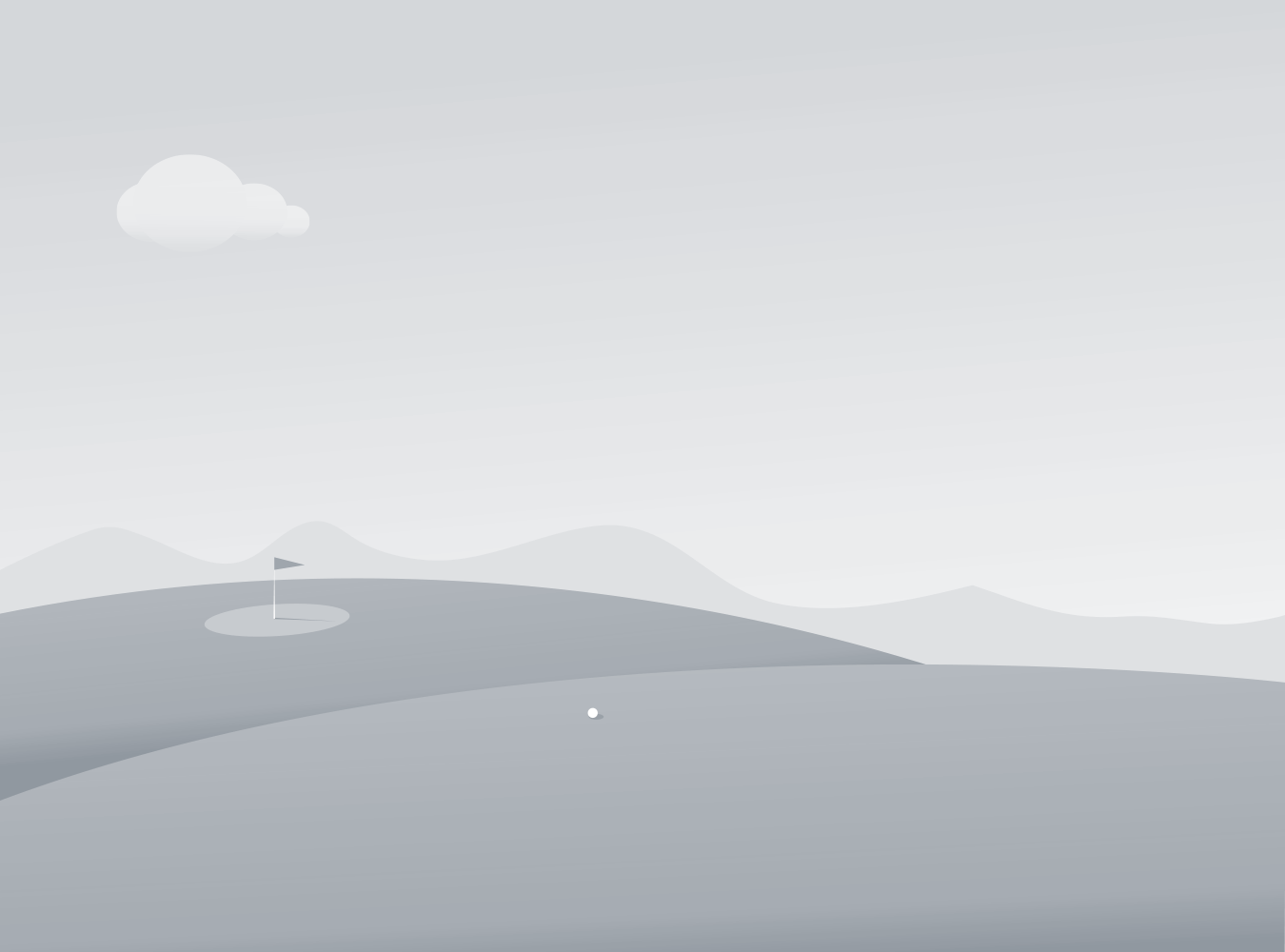 Wing 21 Golf Club
No. 21 Wing Road, Muang District, Ubon Ratchathani 34280, Thailand
9-Hole Course
Visitors are welcome every day.
9-Hole Course
Green Fee
Mon - Fri
Sat, Sun, Holidays
18 Holes

THB 60

(2 €)

THB 60

(2 €)
Most Recent Reviews What are the course conditions since the floods
5.0 of 5 starsReviewed December 1, 2019
I am visiting Ubon in the new year (Feb) , for a few games of golf (4 day, stop over) and was wondering what the local course are like since the flooding in October.

Is the course still unplayable at the moment, and will it be OK when I turn up in Ubon.

Do I need to book in advance or can I just walk in? Latest Update
2.0 of 5 starsReviewed September 11, 2019
This is now an 18 hole course. During the dry season it is quite good, nice greens and well kept. One caveat is, they do not have "golf course grass" in the fairways. During the rainy season it is totally different, quite good turns into very bad. The course does not tread water well; and, pretty much turns into a swamp. Those conditions mean minimal grass cutting leading to terrible playing conditions. There are plenty of caddies; and, carts. They recently upgraded the carts; and, eliminated the 9 hole cart rate. Playing 9 holes will cost you the 18 hole rate which is 400 THB for a single rider and 600 THB if you pair up. About a year ago they changed contract of the kitchen; and, immediately closed the kitchen during morning hours. That makes it one of the few courses in Thailand where you cannot get a decent meal after you play. Finally, someone in their infinite wisdom has decided that this is a championship course/layout; so, they are building new tee boxes which add an average of 50 yards to the holes. From someone who plays there weekly, it seems as if they would be better served improving the conditions of the present layout rather than trying to make it into something it will never be without bringing in a couple of bulldozers; and, starting over from scratch. Wing & a prayer
3.0 of 5 starsReviewed June 3, 2013
I played here yesterday. It's on an Air force base so take photo ID. very basic facilities but has a small but well stocked pro shop small number of caddies (compulsory) no carts 18 holes cost 180 baht plus caddy 120 baht (about £7). fairways just short cut very rough grass with some nearly bare patches, greens pretty good some undulating, tee boxes a bit on the uneven side, caddies pretty good, 2 rest halts shops staffed by very sweet & very attractive girls. You have to play in a group, so I had to wait 20 mins for a caddy and then another 10 for a 3 ball. Nice Thai guys retired officers good fun, course was challenging with plenty of water both lateral and over lake approaches, well recommended for a fun day. The course can get busy though, Good restaurant and they deliver food out on the course when it's ready too!