Misty Creek Country Club
18 Hole Private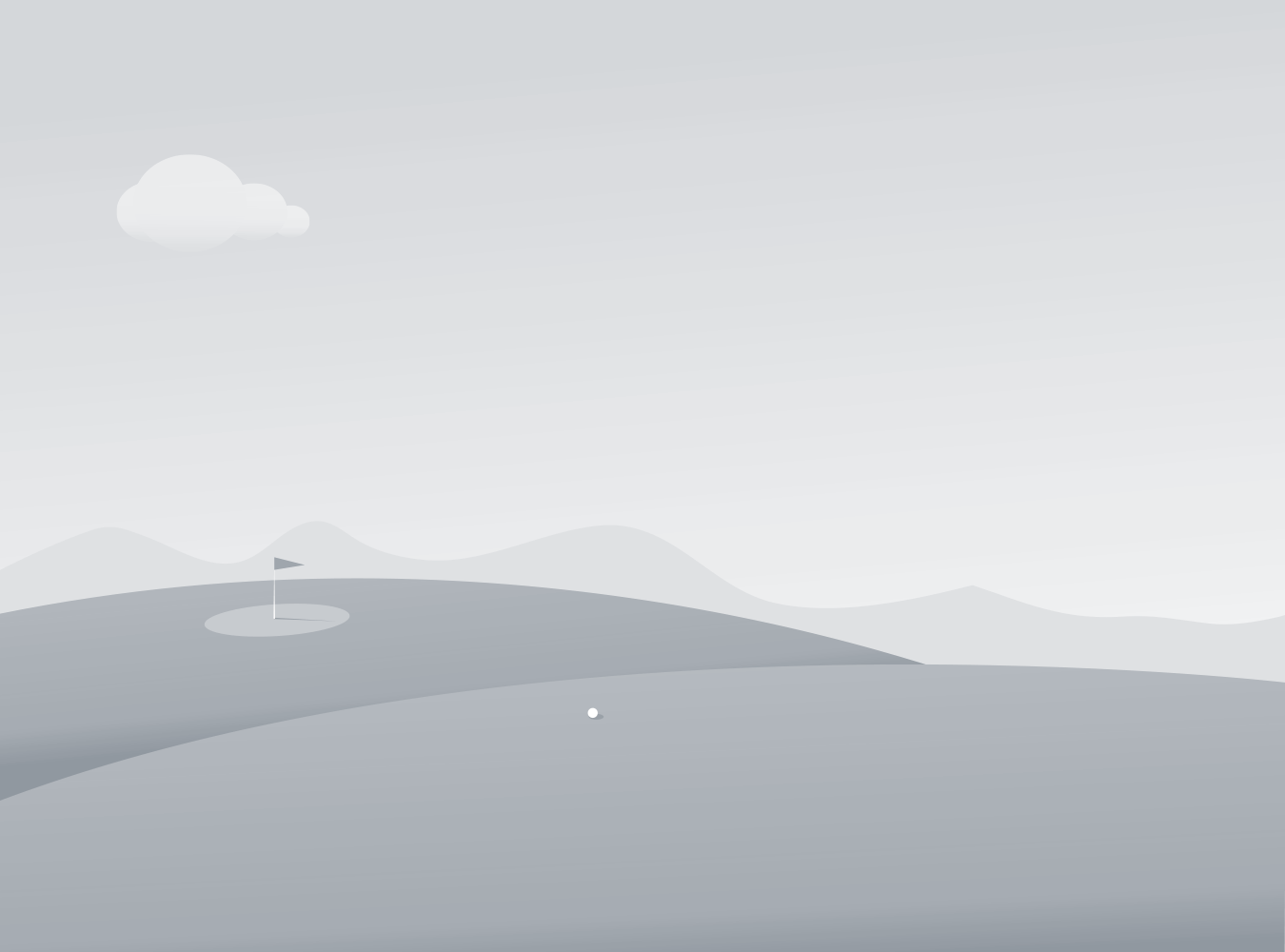 Misty Creek Country Club
8954 Misty Creek Dr, Sarasota, FL 34241-9566, USA
Phone: +1 941-922-2188, Fax: +1 941-922-9818
18-Hole Course
Driving Range & Practice area
By invitation only.
Season: Year round
18-Hole Course
Opened in 1985. Design: Ted McAnlis.
Terrain: Water hazards
Technical difficulty: Moderate
Scorecard
| Tee | Par | CR | Slope | Length |
| --- | --- | --- | --- | --- |
| Gold (Men) | 72 | 73.3 | 137 | 6895 yards |
| Blue (Men) | 72 | 70.9 | 125 | 6384 yards |
| White (Men) | 72 | 68.9 | 115 | 6007 yards |
| Green (Men) | 72 | 66.4 | 109 | 5375 yards |
| Red (Women) | 72 | 70.6 | 123 | 5208 yards |
Practice Facilities
Driving Range
Putting Green
Chipping Green
Practice bunker
18-Hole Course
Reserved for members and their guests.
Etiquette
Softspikes required.
Club Amenities
Clubhouse
Club accepts credit cards
Pro Shop
Restaurant
Bar
Snack Bar
Rentals
Clubs for hire
Electro-cart for hire
Personnel
| Title | Name |
| --- | --- |
| Manager | Cale Avila |
Most Recent Reviews $110 Greens Fees
1.0 of 5 starsReviewed March 11, 2023
We had two foursomes played on December 8th, 2022 (3rd year in a row), all agreed it's the worst golf course conditions ever played in Florida especially for the above average money charged. This is a $20 course (including cart). Will never play there again, in fact will never even consider it. Impression was this course is a run down track with little or now basic maintenance. Automatic translation
Original version
A bag full of balls
5.0 of 5 starsReviewed April 18, 2018
In the Bent Tree - of the Pro - we let this time be reserved. Smiling he said: "It's a nice but difficult course".
When we paid the green fee meant an elderly charming lady: "It is a very beautiful but also very difficult Course".

When we studied the score card at tee 1, it can not be that difficult - we said. Two par 3 with more than 200, only three par 4 with well over 400, three par 4 with just under 400 and a par 5 with more than 600 yards - Back Tees.

Hole 1 par 5 slightly downhill wide fairway, pars and bogies were recorded.
First frown on the tea 2 - long and narrow - the trees are close - yes they reach into the fairway. The clubs were changed, long iron or small wood tired drivers. Nevertheless, two balls had already taken enough punches, they said goodbye.
Get 3 par 4 even longer, same procedure.
Get 4 par 3
Get 5 par 4 with 452 yards, it was very rough, all noted a ball loss.
Get 6 par 4 for a short while, thinking the wedge hit the green. The balls do not bite, the wild behind the green has eaten the balls.

It was clear that would be a very expensive affair. With relish, a flight partner has covered the ball losses - generous as he always is - with Wilson balls he bought at Wal-Mart - bag way for $ 10.

After an Adidas (ball loss) we turned the switch instead of Stroke - Stableford!!!

So much for the playful experience.

The visual experience is simply madness! They hewed the place out of the jungle. Almost the entire course leads through the wilderness, although it belongs to a beautiful and well-maintained complex.

The not very level terrain, the fairway modeling, as well as the long and narrow holes make this course very challenging. Once the fairway is wide, big and toxic bunkers provide a lot of work.

The greens are hard defended, with poisonous big bunkers - partly real monsters.
A straight blow to the green we so to the risk, it is too short there is extra work, it is too long - the result we know.
A fade or a draw would be the right choice, but who will succeed in each attempt.
There are several holes that are really hard.

The greens are very good, hard and fast, sometimes difficult.

A really great golf course which is very well maintained.

Time required 5 hours, in your own flight balls are searched, but also ahead and the ways from green to tea are small time travel.

Bring along: a bag full of balls, fill the backpack with humility, then you can enjoy the round.

The beer in the clubhouse annoyed three Ami's they had never played here under a hundred. We can not have a say!
Now it is clear why we deposited so many balls - Misty means foggy!

It is a private facility that you can play at certain times.

It was great fun, but the horrendous bill still has to be paid. We will be back.
Translated by Google.
Been to Misty Creek Country Club? Share your experiences!
Write a Review