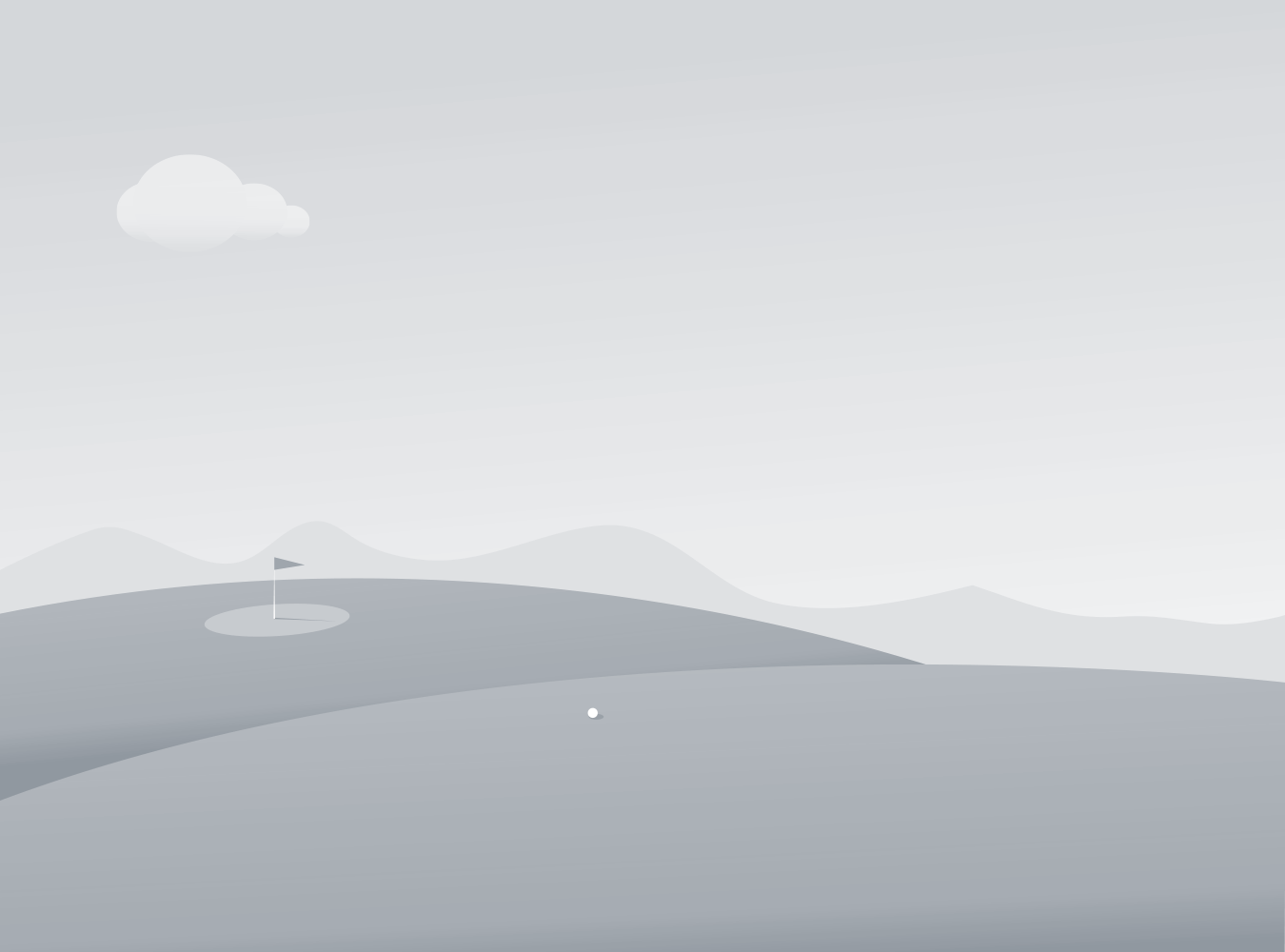 Le Provencal Golf
Avenue Roumanille, F-06560 Sophia Antipolis, France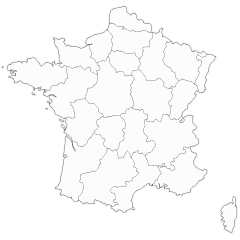 Yes - every day.
Season: Year round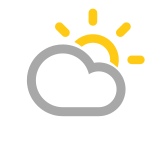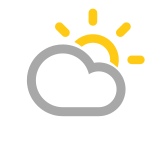 5-day forecast
Most Recent Reviews Mrs. BEHIR - Manager "Provencal Golf"
4.0 of 5 starsReviewed August 27, 2013
On our course it is essential to have a license, this is our rules of procedure and this is posted everywhere. Unfortunately, despite the controls some dishonest people come to play without licenses.

AS FOR THE BEGINNERS: It is very important to be tolerant in life... we were all beginners... remember when you've started to play golf…….

We are always doing the best to improve the course and to respect our clients.

YOU ARE ALWAYS WELCOME TO VISIT OUR WEBSITE: www. leprovencalgolf. com Automatic translation
Original version
In the region only Gaps
2.0 of 5 starsReviewed October 15, 2018
Fairways rather short and space in a rather bad condition. Located in the middle of the industrial area, but you notice little on the square. The driving range is good and big. Price is just ok, if you just want to beat some balls quickly.
Translated by Google. Automatic translation
Original version
Still neat for 9 hole but too expensive
2.0 of 5 starsReviewed October 17, 2017
The square is confined between commercial area, shopping mall and residential zone in the area of ​​Sophia Antipolis, which leads to short and narrow playing tracks. The range, on the other hand, is enormous; while in Cannes Mougins is permitted only to Iron 5, the driver can be moved here. The place is in no good condition, the tee-offs and fairways partly frustrated with outsides, the greens are OK. For a short 9-hole round just fine, elsewhere is more offered.
Translated by Google.