Gatlinburg Golf Course
18 Hole Public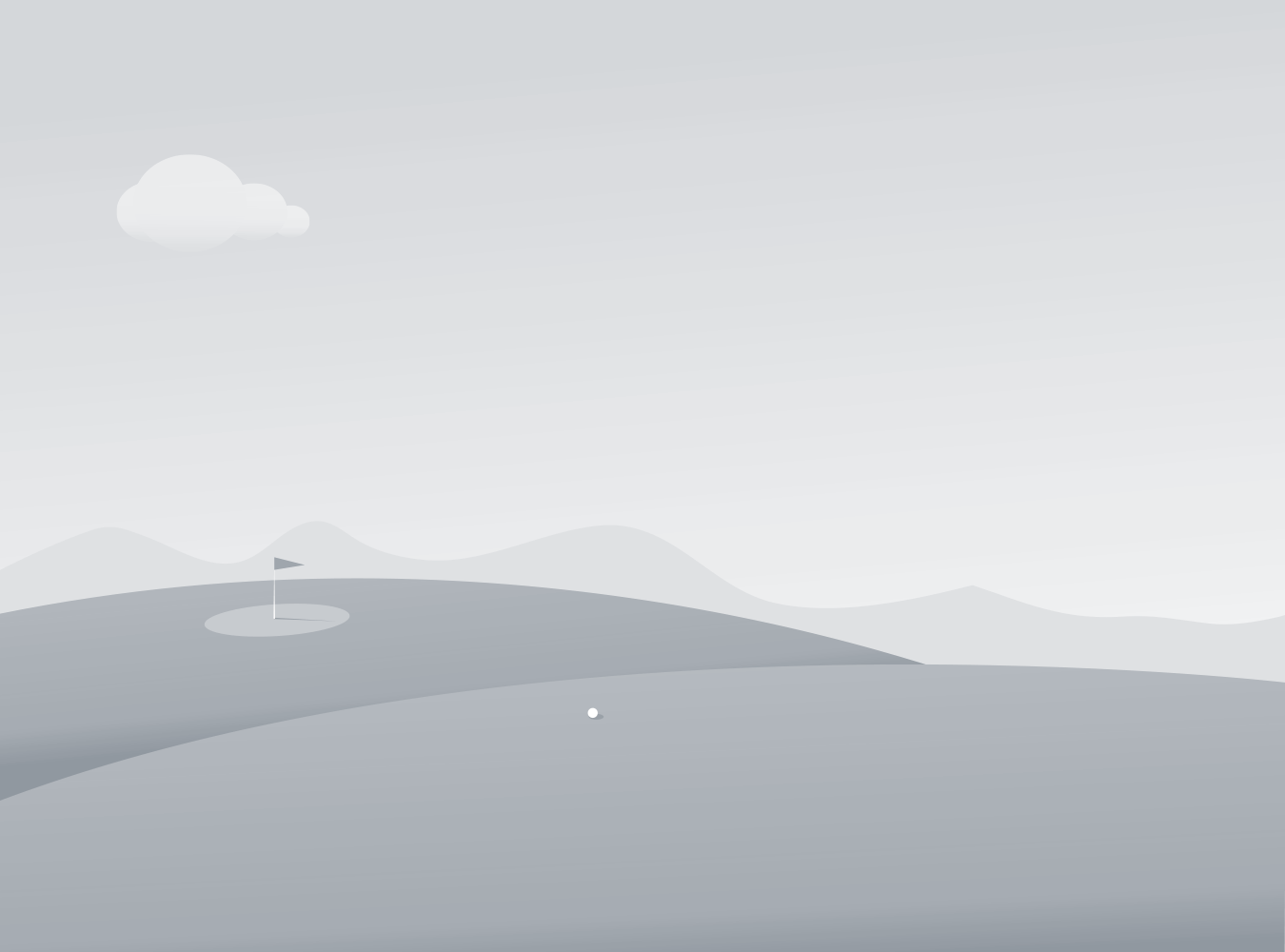 Gatlinburg Golf Course
520 Dollywood Ln, Pigeon Forge, TN 37863-4105, USA
Phone: +1 865-453-3912, Fax: +1 865-429-1945
18-Hole Course
Opened in 1955
Technical difficulty: Moderate - Hard
Scorecard
| Tee | Par | CR | Slope | Length |
| --- | --- | --- | --- | --- |
| Blue (Men) | 71 | 72.3 | 132 | 6282 yards |
| White (Men) | 71 | 69.6 | 125 | 5823 yards |
| Red (Women) | 71 | 68.9 | 117 | 4710 yards |
18-Hole Course
Visitors are welcome every day.
Etiquette
Softspikes required.
18-Hole Course
Green Fee
Mon - Fri
Sat, Sun, Holidays
18 Holes

$60

(50 €)

$60

(50 €)
Rentals
Clubs for hire
Trolley for hire
Most Recent Reviews Awesome
5.0 of 5 starsReviewed February 8, 2021
The guy who wrote the review that it was boring and the green were flat pans must be on something. They are not flat, and this is not a boring course. Beautifully nestled in mountain valleys, it is hilly, rolling, and anything but flat. I live in Indiana, so I know flat. And overpriced? Come on man. Really? I dont think so Tim. Go here and golf this course, and you will understand what I am saying. Only thing I dont like, is when we go in March, its cart path only for some reason, and it is a lot of walking up and down very steep hills. Flat? No, no where near flat. And the greens are sloped and bent and challenging. too expensive, for this level of golf.
3.0 of 5 starsReviewed April 27, 2018
the first 9 holes and all 18 greens (flat like a pan) were simply boring. i was prepared to rate the course 2*.
the 2nd 9 though, are challenging golf, very tough to play. the difficult part of this course is the (very) hilly landscape. but between the tee-box and the green you rarely see a bunker, only view water hazards, no tree, no bush.
the wide (1st 9 holes) fairways, sand and greens were in good order.
some long walks between the greens, but walkable... when you walk, you have to pay the electric cart anyway. on the bottom line: mixed feelings. Automatic translation
Original version
Very peziell
5.0 of 5 starsReviewed March 5, 2015
A place to be if you are in the vicinity should play essential.
Beautifully-scale and well maintained complex with many hills and lots of woods.
Luckily, there's golf carts without you would be stuck in this hilly and extensive grounds:-)
The site has some very crazy holes (see website) and I met a couple of times at my limits, but the price was a lot of fun and remain in your memory.
The people are very nice, I would immediately play it back when I'm there.
Translated by Google.