San Diego Country Club
18 Hole Private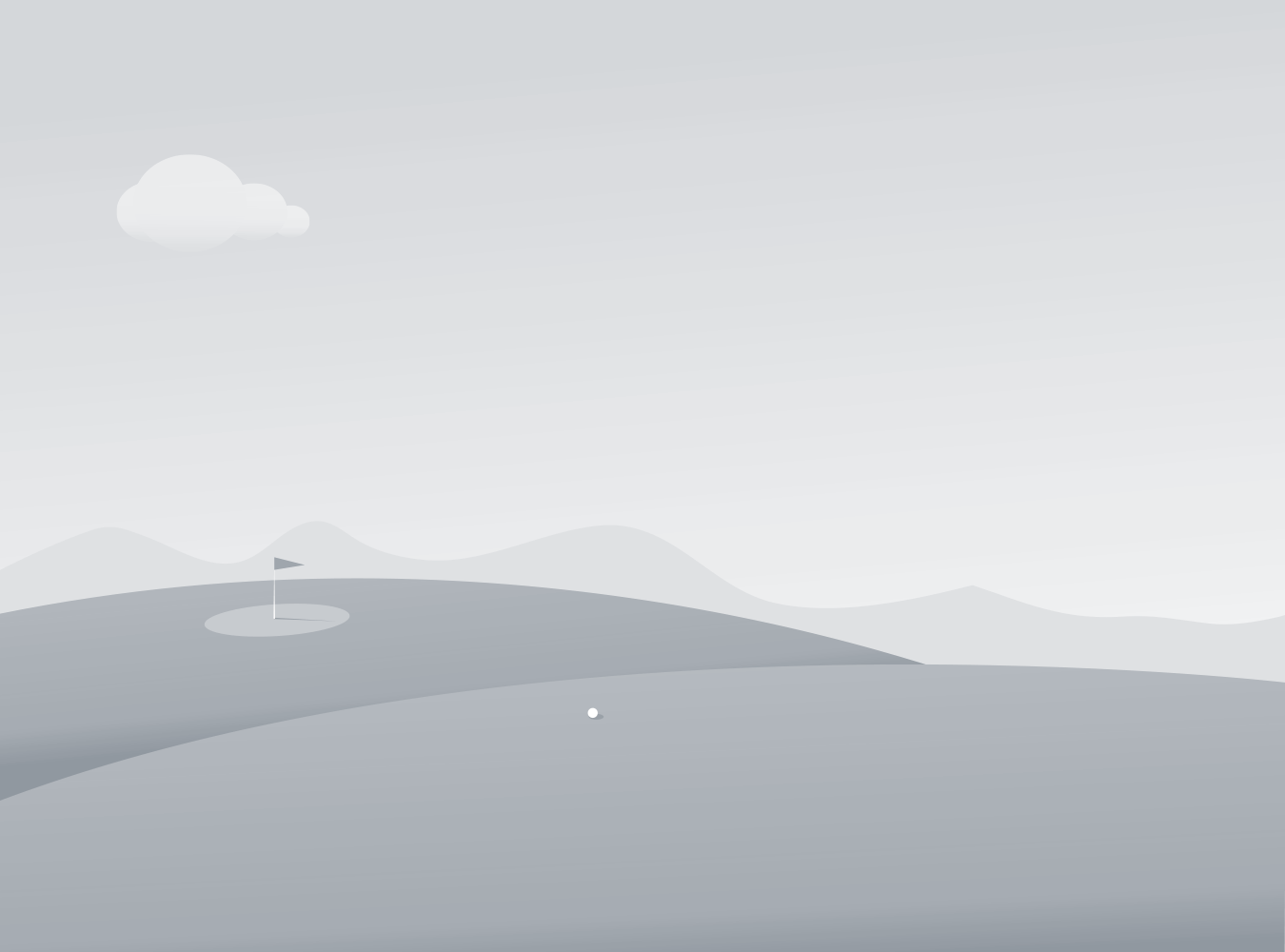 San Diego Country Club
88 L St, Chula Vista, CA 91911-1499, USA
Phone: +1 619-422-8895, Fax: +1 619-425-1142
18-Hole Course
Driving Range & Practice area
By invitation only.
Season: Year round
It all began in 1897 when the club's first facility of nine holes was built in Balboa Park on land donated by the City of San Diego. The 495 yard second hole stretched from what is now the San Diego Zoo parking lot to the green situated on the site of the Old Globe Theatre. The original 300 square foot clubhouse was enlarged in 1898 and equal sized locker rooms were added, as there were as many women members as men. In 1904, the voting membership recorded 77 women and 77 men and by 1910 the Club membership numbered 233 members. Further expansion was necessary, and the Club built a two-story clubhouse complete with a ballroom, eating facilities and 142 lockers for $11,300.
In 1914, the Club was evicted, due to construction for the 1915 Pan American Exposition in Balboa Park. It was then agreed to merge with sporting goods magnate A.G. Spaulding's Point Loma Golf Club located in Loma Portal, just west of what now is the San Diego airport. The Loma Portal clubhouse was very grand and there was an eighteen-hole course, part of which can still be seen as one of the Sail Ho Golf Course in the Naval Training Center. However, due to World War 1 and the influx of military and the subsequent residential development of the area, the Club decided that a more permanent site was required.
In 1920, 157 acres was purchased in Chula Vista because of the reasonable price and the availability of an ample water supply. On September 3, 1921, the 23,000 square foot clubhouse, designed by the noted architect, Richard S. Requa, and the golf course designed by a young William Watson, were officially opened. The course featured the first grass greens in San Diego County when sand greens were the standard of the time. William Watson designed many great courses including site of multiple U.S. Opens, Olympic Club, Lake course; Inverness Club in Minnesota, site of the Bobby Jone's U. S. Open victory in 1930, the year of his Grand Slam; Olympia Fields in Chicago, site of the 2003 U. S. Open; Harding Park (President's Cup) and Hacienda.
The Depression required stringent belt-tightening on the part of the Club. Other financial challenges were presented during World War II when many of the Club's members enlisted in the war effort. Salvation to the Club's solvency came in the form of the Rohr Aircraft Company's proposal to adopt the Club as an employee recreation center. By May 1945, there were more than 300 golfing members. One highlight of this period was in 1947 when a 36-hole match was promoted between Ben Hogan and Dai Rees, the British Open Champion.
San Diego Country Club member Andy Borthwick was instrumental in creating PGA Tour's San Diego Open and the Club hosted the first two events in 1952 (won by Ted Kroll) and in 1953 (won by Tommy Bolt). The tournament, played at Torrey Pines since 1968, is now called the Farmers Insurance Open. In October 1960, prior to playing the course, President Dwight Eisenhower addressed a Rotary Club luncheon from the eighteenth green. In 1964, the US Women's Open Championship was held at San Diego Country Club and was won by Mickey Wright, a native San Diegan who was a junior member of the club as a teenager in the early fifties.
The Present
The present 37,000 square foot clubhouse facility was dedicated in 1989. Simultaneously, fifteen greens were redesigned and rebuilt. The Club boasts ongoing parade of champions, men, women and juniors on the national, state and local levels. The members are especially proud of one former caddie and junior player, Billy Casper, for whom the Billy Casper Grill is named. His prodigious accomplishments are well known, but the Club is most pleased that he enjoys his honorary membership, playing many rounds with longtime friends as well as actively participating in Club activities.
In August of 1993, the Club was honored to host the 93rd Women's Amateur Championship. Players came from 35 states and 7 European countries to compete in the national championship, which proved to be an outstanding test of golf and was most memorable for players and spectators alike. Jill McGill of USC, who defeated Sarah Ingram 1 up in a thrilling 36-hole match, won the Championship.
The Club twice has hosted the prestigious Pacific Coast Amateur Championship one of the nation's premier men's events. Brock Mackenzie won at five under par 283 in 2002 and Mike Knight won in 2007.
In 1992 San Diego Country Club joined the rotation for the Century Club Matches, an annual Ryder Cup-style event between the county's 12 top club professionals and 12 amateurs. It is scheduled to return to the Club in 2012.
The club has also hosted the annual Intercollegiate tournament, U S Open and U S Senior Open qualifying and the 2013 Southern California Golf Association Amateur Championship, all of which testify to the superb design and conditioning found at San Diego Country Club.
18-Hole Course
Opened in 1920. Design: William P. Bell, Willie Watson & John Harbottle. Style: Parkland.
Terrain: Slightly undulating with water hazards
Technical difficulty: Moderate - Hard
Scorecard
| Tee | Par | CR | Slope | Length |
| --- | --- | --- | --- | --- |
| Black (Men) | 72 | 74.5 | 135 | 7033 yards |
| Blue (Men) | 72 | 72.8 | 131 | 6684 yards |
| White (Men) | 72 | 71.1 | 128 | 6354 yards |
| Red (Women) | 74 | 76.1 | 138 | 6047 yards |
| Green (Women) | 74 | 73.1 | 131 | 5546 yards |
| Gold (Women) | 74 | 70.6 | 124 | 5118 yards |
Practice Facilities
Driving Range
Putting Green
Chipping Green
Practice bunker
18-Hole Course
Reserved for members and their guests.
Etiquette
Softspikes required.
No dogs allowed. Mobile phone not permitted on course.
Club Amenities
Clubhouse
Conference room
Locker rooms
Pro Shop
Restaurant
Bar
Snack Bar
Rentals
Clubs for hire
Electro-cart for hire
There are no user reviews yet.