Curaçao Golf & Squash Club
9 Hole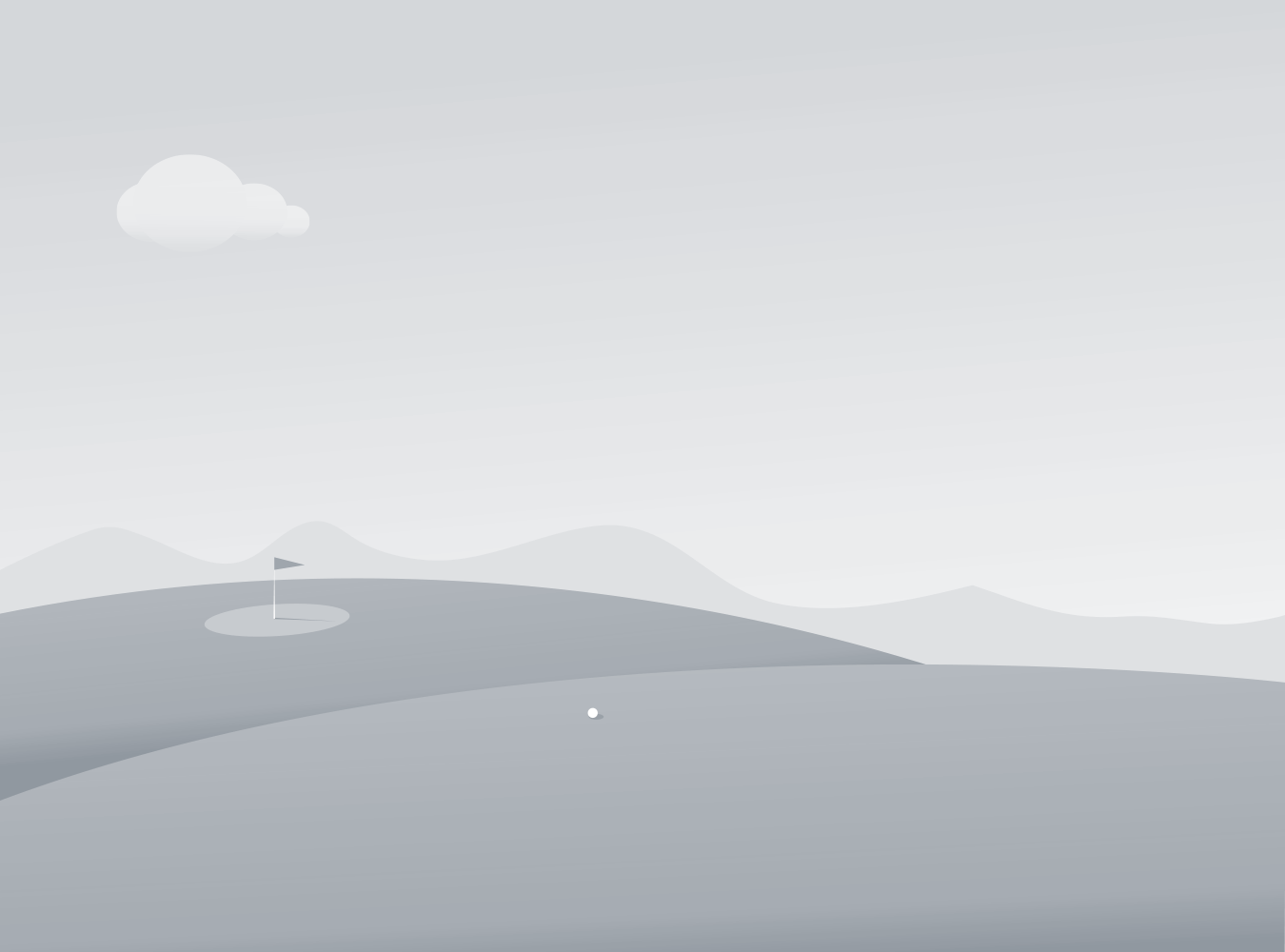 Curaçao Golf & Squash Club
Wilhelminalaan z/n, Curaçao
Phone: +599 9 737 3590, Fax: +599 9 736 9393
Most Recent Reviews Automatic translation
Original version
Membersplatz in the capital
3.0 of 5 starsReviewed March 28, 2018
Played on 14.03.2018. The flat 9/11 hole course (no cart required) with partially different tees / lanes for the 18-hole round is located near / at the edge of the island's capital Willemstad inland right next to the oil refinery. However, apart from the view of it, you will not notice anything if the wind blows in the other direction, which it usually does. The place is a small oasis of peace, even if you notice the surrounding traffic at one or the other train. It is a place that is not made for the tourists, but is played by the local members. However, you can play against a manageable green fee on weekdays in the morning. The busy but friendly secretary takes the green fee by credit card. Golf cardholders even receive an additional 20% discount. You should register a day before, there are no start times. When we visited on a Wednesday morning we were more or less the only players on the court. The place has more Parkland character and is quite grown with many trees. Except for a train go almost all lanes always straight ahead. On track 4, an artificial water barrier was created. Several times one beats on raised concrete blocks with artificial turf. The condition was a bit mixed and not as trimmed as on the other two resort places on Curacao, but quite playable. The greens were lightly sanded and usually well undulating. The atmosphere is basically very relaxed. In addition to the free-range chickens in the parking lot in front of the small clubhouse, the green keeper sleeps on a mat in the shade and has lunch break. The few members we met on the terrace of the restaurant (there not eaten, no rating) greeted friendly. There is a driving range and at the small pro shop you can rent draw trolleys when it's open. In conclusion, you can say, you can play, but you do not necessarily.
Translated by Google.
Been to Curaçao Golf & Squash Club? Share your experiences!
Write a Review