Celbridge Golf Club
9 Hole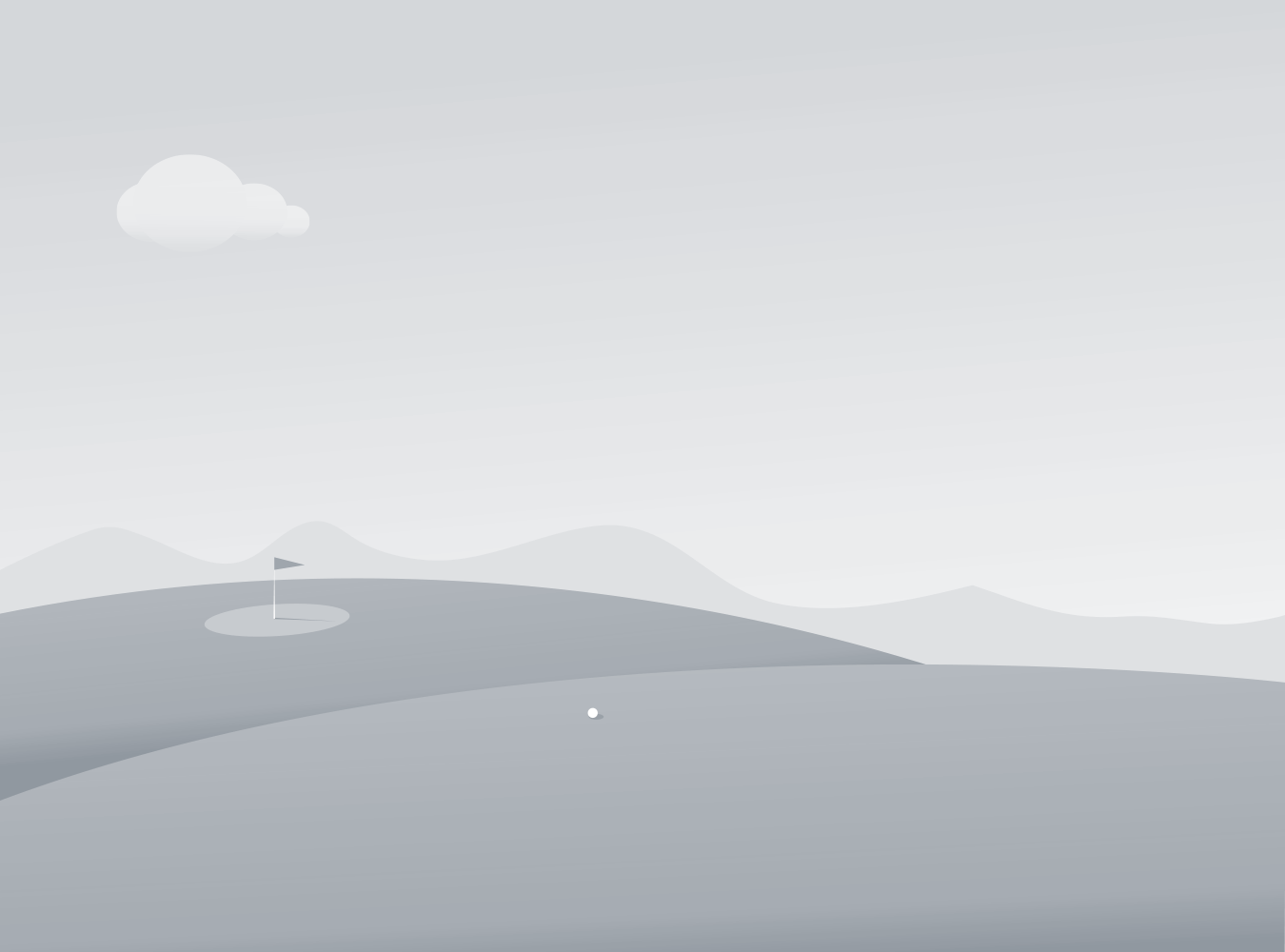 Celbridge Golf Club
Celbridge, County Kildare, Ireland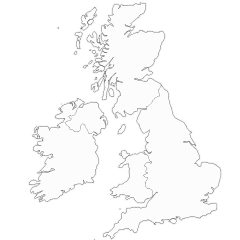 9-Hole Course
Practice area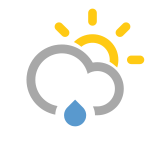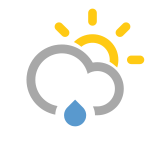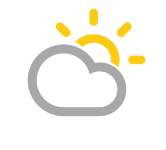 5-day forecast
Celbridge Golf Club is situated in Co Kildare and is a popular nine-hole parkland course. It opened in 1997 and has earned rave reviews mainly thanks to its excellent sand-based greens. It measures just under 6000 yards for 18 holes and has a par and standard scratch of 70. It's the perfect place to visit for a fun game of golf, though don't be fooled into thinking the course will be a pushover. The club has a practice ground and putting green and you can hire both clubs and trolleys. There's a lovely little coffee room for you to unwind after you have finished your round. If you're looking for value for money, then this could be the place for you.
9-Hole Course
Style: Parkland
Scorecard
| Tee | Par | CR | Slope | Length |
| --- | --- | --- | --- | --- |
| Yellow (Men) | 70 | - | - | 6007 yards |
| Red (Women) | 72 | - | - | 5301 yards |
9-Hole Course
Visitors - on request.
Etiquette
Softspikes required.
General Information
Founded: 1997
Most Recent Reviews Poor Very Poor
1.0 of 5 starsReviewed June 30, 2013
Staff not that nice Fairways and Greens just ok Membership is a RIP OFF!!

STAY AWAY Ex-Member
1.0 of 5 starsReviewed April 11, 2010
The place sucks!!! Where in the world will the Owner an President allow you to have a power caddy for your clubs, but not a pull caddy.
They actually made people (CARRY THEIR BAGS) and not use their pull caddy in the winter. I ask you what weights more and will do more damage to the course? doing damage was His excuse. I was actually told I could I could not play on one of ELM HALLS TEAMS after I was picked because I was in a three ball and my playing partner Tee ed off against my advice and hit up on, but CLOSE TO another three ball. WE WERE KEEPING OUR PLACE ON THE COURSE, BUT THE PARTY AHEAD OF US WASN'T. This went on for six holes before the member who was on ELM HALLS away team flipped out on us. I still believe it was because I was the only American Member in the club at the time. I Repeatally got the cold shoulder from everyone in the club.
The place is full of rude an unprofessional people.
Joe Bibik (PROUD TO BE AMERICAN) What a little gem
5.0 of 5 starsReviewed March 21, 2010
The description sums up this golf course perfectly, enjoyable course tough but fair. Staff were very friendly.
One of the highlights of trip to find this course will play again on next trip to Ireland.