5 stars
Gran Meliá Resort Palacio de Isora
Guía de Isora, Tenerife, España
COVID-19 Update on Gran Meliá Palacio de Isora:
7 Nights & 5 Greenfees on 3 different courses
Fecha: 13.4. - 30.4.2020
desde €1464,- por persona en habitación doble (€ 3421,- en habitación individual)
RED LEVEL 7 Nights & 4 Greenfees
7 Nights in a double room with Breakfast
4 Greenfees per Person:
1x Abama Golf
Added values with access to Red Level.
Early check-in and Late check-out upon availability, parking space, Wifi,
open bar for 1 hour, 1 water circuit in Spa by Clarins [Per person and stay],
butler service, private Red Level reception, garden and pool.
Fecha: 13.4. - 30.4.2020
desde €1590,- por persona en habitación doble (€ 3547,- en habitación individual)

Nearest Airport
Tenerife Sur (TFS) - 37 km, 28 min
Miércoles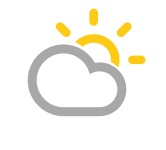 25°C
Jueves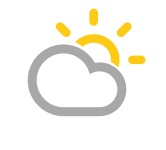 25°C
Viernes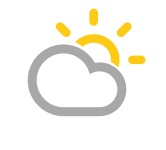 25°C
Gran Meliá Resort Palacio de Isora
Avenida Los Océanos s/n, Alcalá, E-38686 Guía de Isora, Tenerife, España