4 stars
The Scotsman Hotel
Edinburgh, UK
3 nights & 2 green fees
You are welcome to give us other golf courses of your choice and we will integrate them into the offer.
Please note the different green fee prices of the individual golf courses. After booking and confirming the tee time, a green fee can no longer be canceled or rebooked.
In 1900 the North bridge between the New and old Towns of Edinburgh was widened, as part of this expansion a 190 foot tower was built, into which the Scotsman Newpaper moved their offices.
This became the Scotsman Hotel in 2001. Looking around the hotel many of the original features still remain, ensuring the building remains one of the iconic landmarks within the capital city.
Wood panelled rooms and original turrets maintain their romance.
58 rooms and 14 suites retained the originally and quirky features and this, along with the high quality service the hotel delivers, offers visitors a unique experience.
Nearest Airport
Edinburgh (EDI) - 13 km, 30 mins
Monday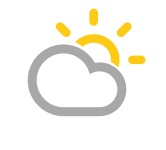 4°C
Tuesday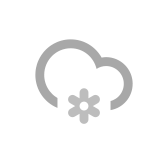 2°C
Wednesday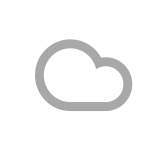 3°C