4 stars
Haymarket by Scandic
Stockholm, Sweden
7 nights & 5 greenfees
Dates available: 13.8. - 30.9.2018
Other dates on request.
from €1294,- per person in double occupancy (€ 2026,- in single occupancy)
Stockholm Arlanda Airport is a international hub with direct connections to many countries and cities. From the airport it is a 45 minutes ride into town. Or, if the flight schedule allows it, why not visit a golf course upon arrival or departure and play an extra round of golf?
Sweden's capital city spreads out over 14 islands in Lake Mälaren and looks out proudly to the Baltic Sea to the east. Her grand public buildings, palaces, rich cultural history and museums tell her 700 year-old history beautifully.
Ideally for golfers and non-golfers alike, most of the golf courses are close to town, with transfer times ranging from 15-45 minutes. That makes it easy to stay in town and enjoy Stockholm and golf.

Nearest Airports
Stockholm Bromma (BMA) - 9 km, 20 mins
Stockholm Arlanda (ARN) - 41 km, 36 mins
Sunday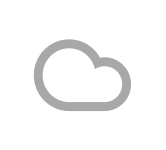 4°C
Monday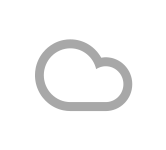 6°C
Tuesday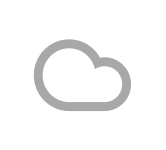 7°C
Haymarket by Scandic
Hötorget 13-15, S-11157 Stockholm, Sweden