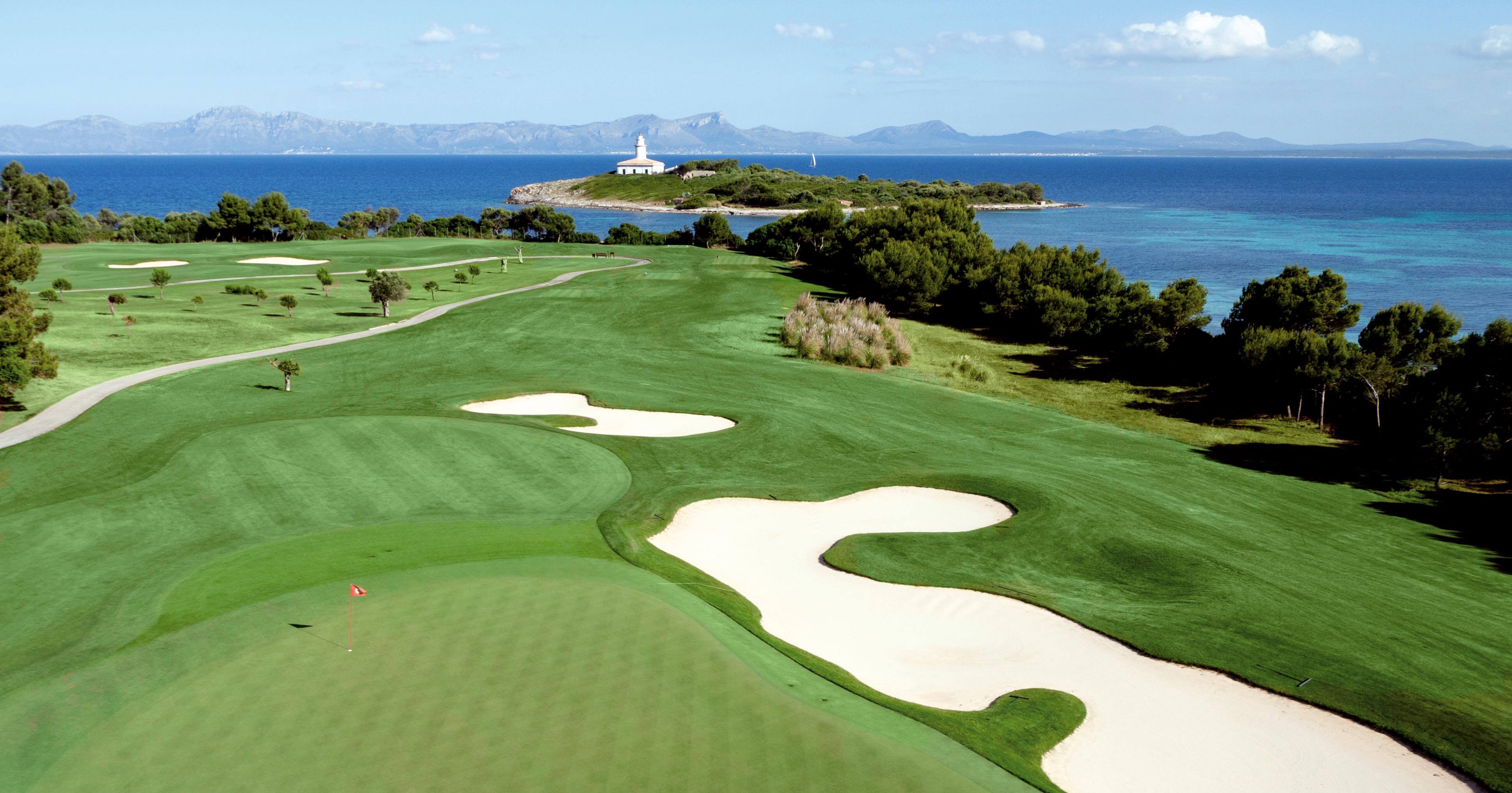 Europe's Most Popular Golf Courses 2017
897 golfers from 32 countries have voted.
In August 2017 was conducted a survey on 1Golf.eu. The respondents were asked to name 3 favourite courses in Europe. In total 897 persons participated. 86 Percent of the respondents were from Germany, Switzerland and Austria. The remaining 14 percent were from 29 different countries. The first named course received 3 points, the second 2 points and the third 1 point.